---
About Us
---
Franklin Park Infrastructure Company develops, owns and manages infrastructure businesses
We create valuable opportunities across all aspects of the infrastructure sector including development, finance, M&A and operational asset management.
Our team has a successful $30 billion track record of investing globally as well as top management experience operating infrastructure companies with 50,000 employees.
We manage and co-own a diverse $2.5 billion portfolio of infrastructure assets. These include renewable and conventional energy assets, transportation infrastructure, energy storage and logistics. We have businesses located in with assets in India, China, Latin America and the United States.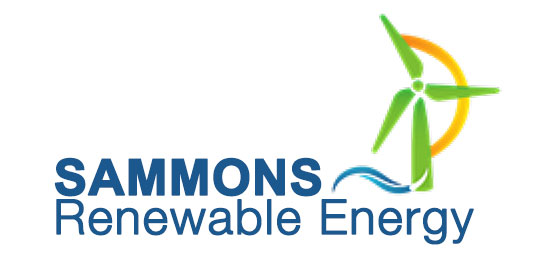 Sammons Renewable Energy
Investing up to $1 billion in solar, wind and hydro assets across the US, Canada and Mexico.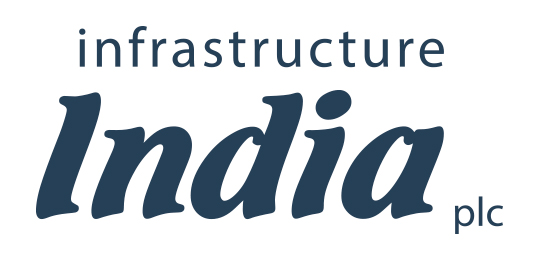 Infrastructure India
Infrastructure fund developing one of India's largest multimodal logistics groups, operational hydro plants, wind farms and toll road.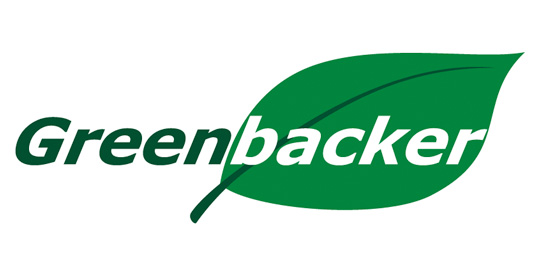 Greenbacker
Private management platform to fund, own and operate renewable energy and sustainability projects.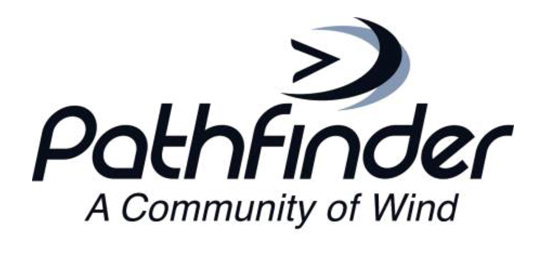 Pathfinder
Large $8 billion onshore wind and environmental mitigation project being developed in the US and one of the world's largest renewable energy programs.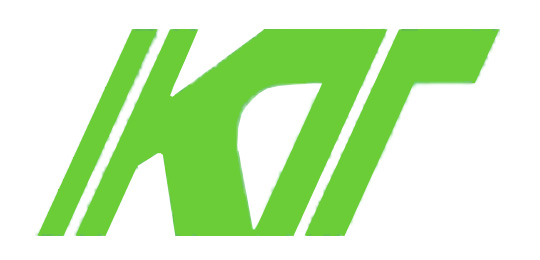 King Tech International
Road infrastructure business based in Hong Kong with operations in China.